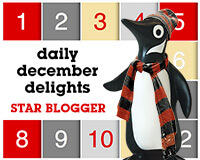 Part of Penguin Canada's Daily December Delights!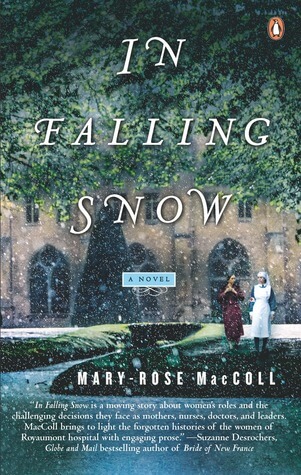 "When I came into the ward later in the morning on my way to reception, another was in the boy's bed. I saw Miss Ivens on her way back to the theatre. I asked her what had happened and she said the end had been peaceful. 'Sometimes that's all you can do,' she said. She must have read the sadness in my face. 'It's enough,' she said. 'Sometimes you can't even given them that. And that's the hardest of all.' "
– In Falling Snow, Mary-Rose MacColl

An elderly Australian woman receives an invitation that brings memories flooding back from a time in her life she has tried hard to forget. She imagines being a young woman, in a field hospital in France, watching in wonder the first snowfall she has ever seen. That wonder suffuses the starker landscape of a France at war, of young men dying and strong women doing all they can to save them. Mary-Rose MacColl's North American debut In Falling Snow is a beautiful World War I tale and a thoughtful meditation on the slippery nature of memory, as well as the roles of women in family, friendship, work, and war across the 20th century.

Continue reading "Penguin Canada's Daily Delights: a review of In Falling Snow by Mary-Rose MacColl" →