I am not currently accepting review requests. Thank you for your interest in my blog.
---
EditorialEyes Book Blog is is a celebration of books, publishing, and the written word. Here you'll find book reviews,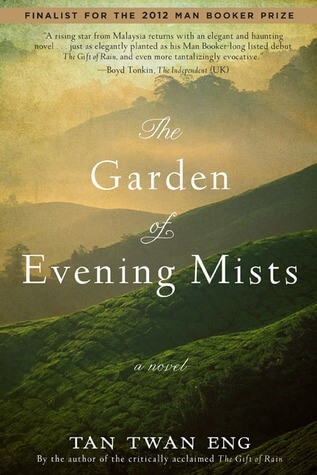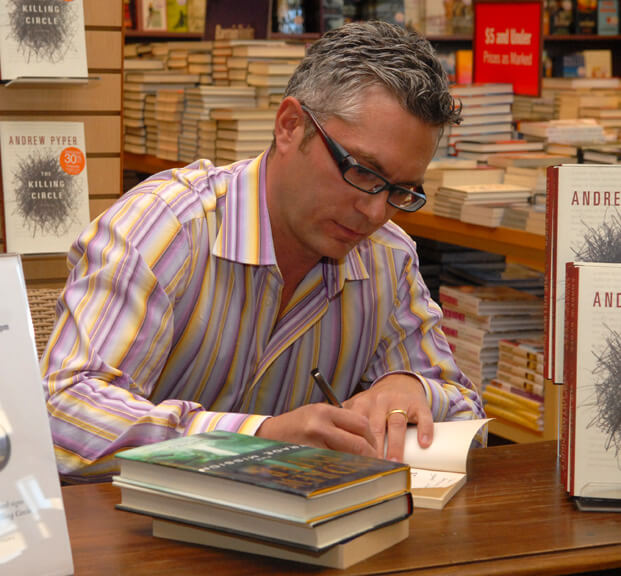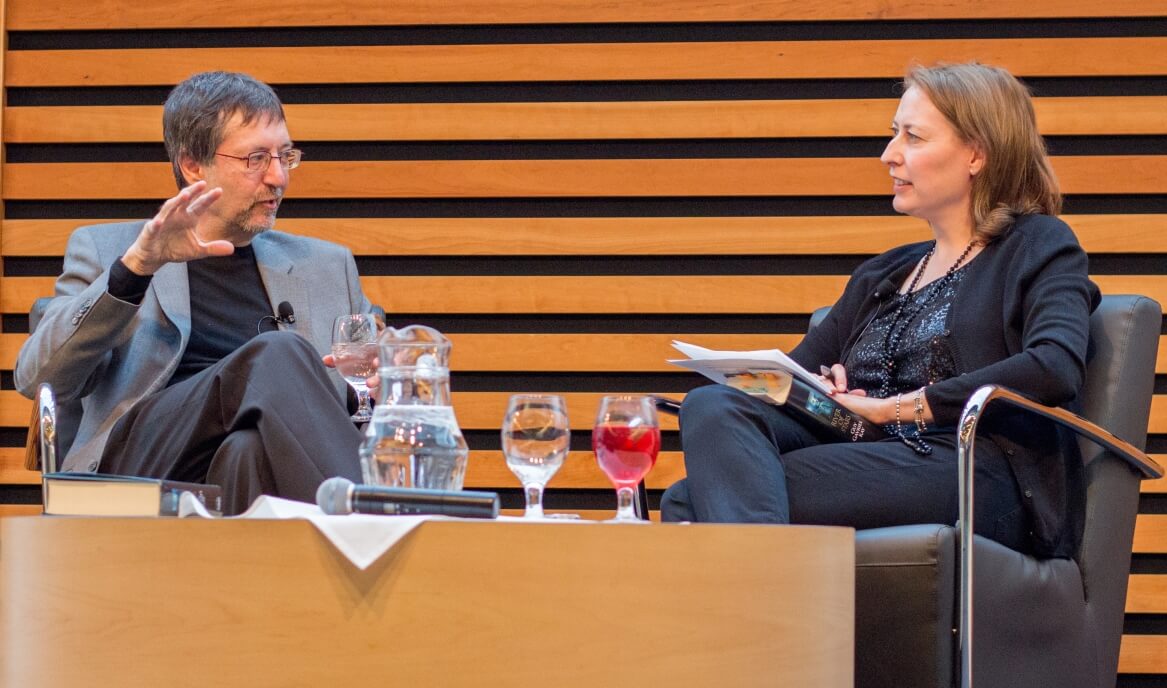 Theatre and movie adaptations of books,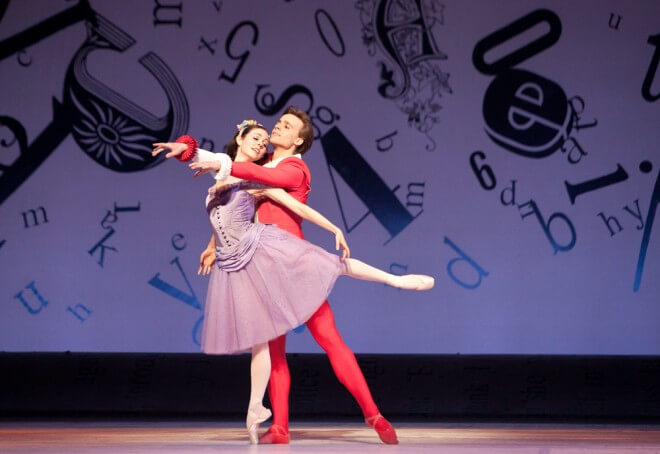 and an eclectic mix of everything that doesn't fit in the above categories!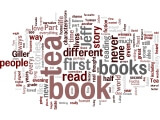 I rate books on a five-point scale, using blue pencils (the traditional tool for editors when marking up manuscripts).