EditorialEyes Publishing Services
I'm an experienced editor who has been in the industry since 2005. A graduate of Ryerson University's publishing program with a concentration in editing and the recipient of the Rosemary Shipton Award for Excellence in Book Editing, I have wor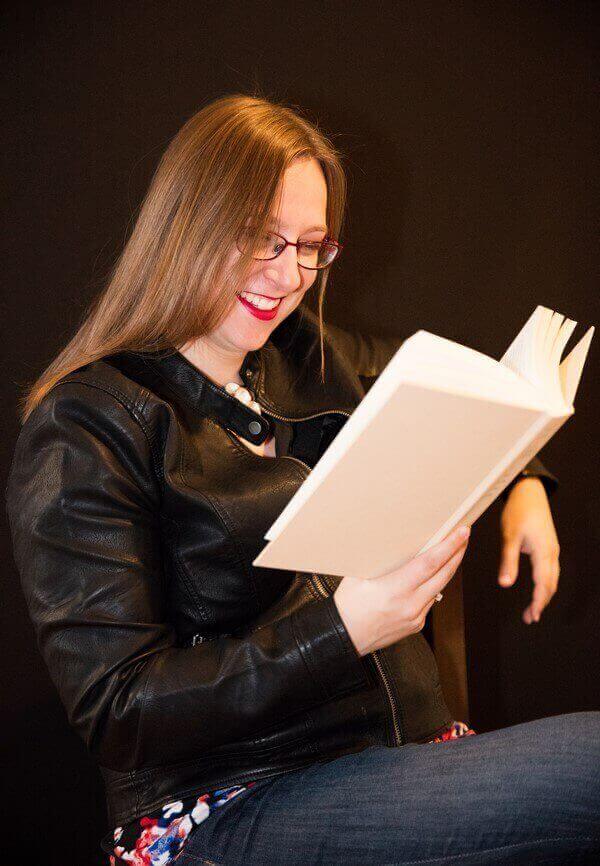 ked with clients including Oxford University Press, Harlequin Enterprises, Inhabit Education, ECW Press, Cineplex, the Michener Institute, and a wide range of independent authors.
I have experience in many genres, including romance, mystery, young adult, new adult, science fiction and space opera, fantasy and paranormal, children's and middle grade (including levelled readers), memoir, literary criticism, scholarly non-fiction, and academic writing.
I've worked with debut authors (including writers, professors, and professional wrestlers) and New York Times and USA Today bestsellers. I employ a keen eye for detail and strong understanding of pacing, characterization, hooks, and just what makes a story work. I'm here to help authors achieve their best work.
If you're an individual author preparing to self-publish or submit to an agent or editor, please check out Freelance Services for Authors.
If you work with a publishing house or agency, please visit Freelance Services for Publishers and Agents.
Recent Posts
How to Live Stream on YouTube from any Device
Five Top Books to Read on Supply Chain Management