I am currently on hiatus. Thank you for your interest in EditorialEyes Publishing Services.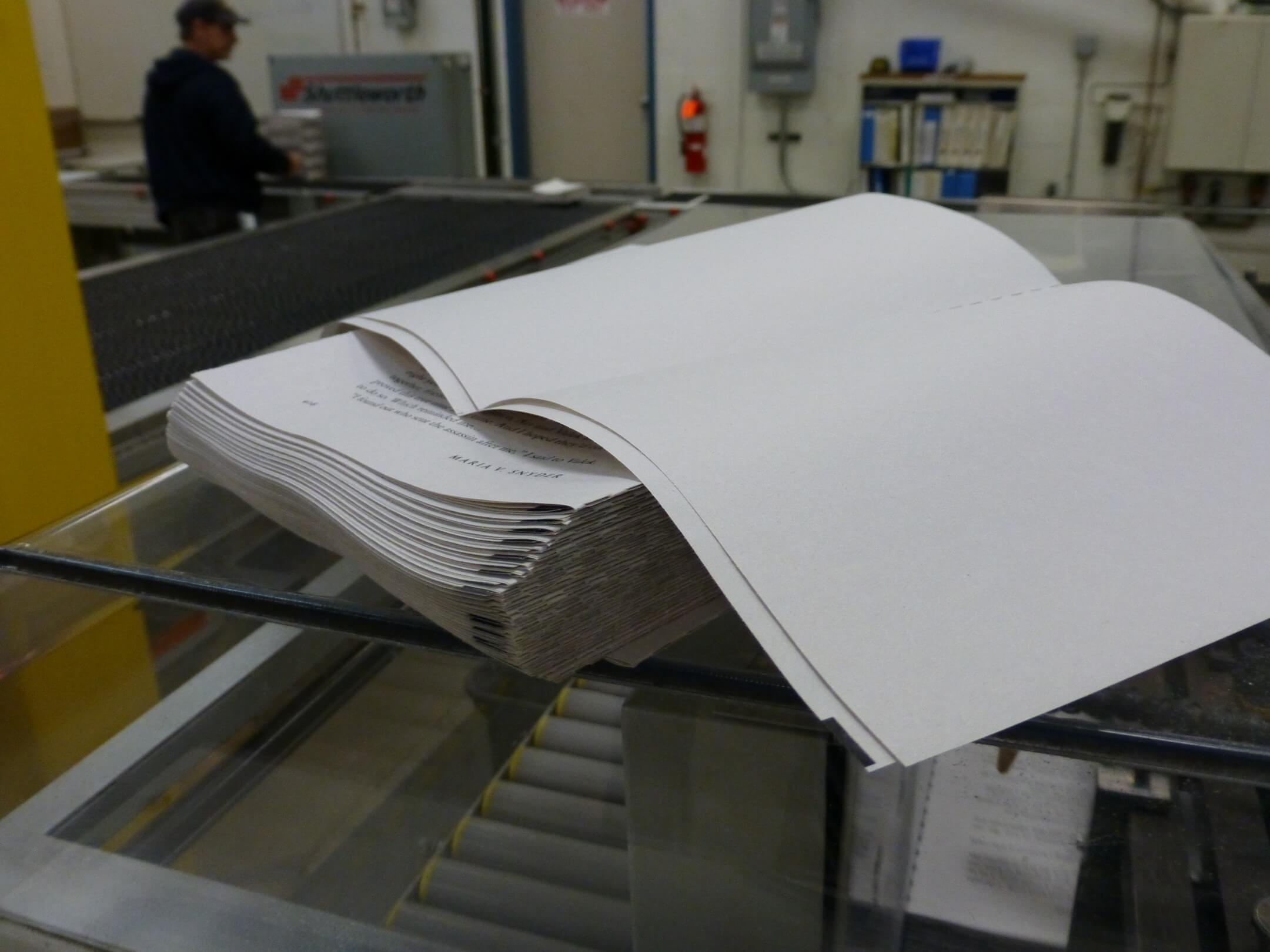 You have a story to tell. I want to help you put your best work forward, garner great reviews, and make more sales. Whether you're preparing to submit your work to an agent or publishing house or you're an indie author getting ready to self-publish, I will work with you to make your manuscript shine.
Rates
All rates are quoted in USD. I take payment via PayPal and request a 50% deposit upon booking, with the remainder payable upon delivery of work.
---
Substantive edit: $0.008/word
Line edit: $0.01/word
Copyedit: $0.006/word
Proofread: $0.004/word
Manuscript critique: $7.50/5000 words
Audiobook proof: $20/hour
Index: $4/indexable page
Email me
to discuss your project.
---
Not sure what service you need? Here's a breakdown.
Substantive edit: Also known as developmental or structural editing. Let's look at the big picture. I'll review your manuscript, marking it up in Word to help you clarify and reorganize, develop themes and plot, and make the most of characterization and pacing. This service includes an in-depth editorial letter that outlines the saleability, strengths and weaknesses, and suggested areas of improvement for your MS. **Service is available for partial manuscripts if you would like feedback on a few chapters.
Line edit: Also known as stylistic editing. I'll go line by line, removing repetition and jargon, clarifying your meaning, keeping an eye on paragraph and sentence structure, making suggestions about dialogue and character motivation/plot as appropriate, and making sure your prose flows, all while preserving your voice.
Copyedit: The nitty-gritty–I'll edit for mechanics of style, grammar, punctuation, spelling, word usage, and internal consistency (so no one's eyes go from blue to green).
Proofread: This is a final read before you go to publish, checking that your manuscript is error free and ready to meet the public.
Manuscript critique: Want an overview of your manuscript? I'll read and provide you with an editorial letter that outlines the strengths and weaknesses of your MS, with suggested areas of improvement touching on areas of plot, pacing, setting, characterization, and conflict. This is a lighter, less expensive option with faster turnaround time than a substantive edit and doesn't include comments in the manuscript **Service is available for partial manuscripts if you would like feedback on a few chapters.
Audiobook proof: With nine years' experience as an volunteer audiobook narrator and technician at the Canadian National Institute for the Blind and an avid audiobook fan, I will lend you an ear to make sure you have a clean final file. By reading your final manuscript text while carefully reviewing your audio file with high-performance headphones, I will identify vocal issues (popping Ps, fizzing Fs, overly sibilant Ss), extraneous noises (thunks, swallows, mic echoes), mispronunciations, inconsistencies in name pronunciation, and misreadings (missed or added words, wrong emphasis or line readings).
Index: A good index provides intuitive access for your readers to find what they need in your book or website. It's about more than passing references in a book. Your reader needs to find related concepts in a clear, logical way.
A bookseller in Budapest, Hungary.