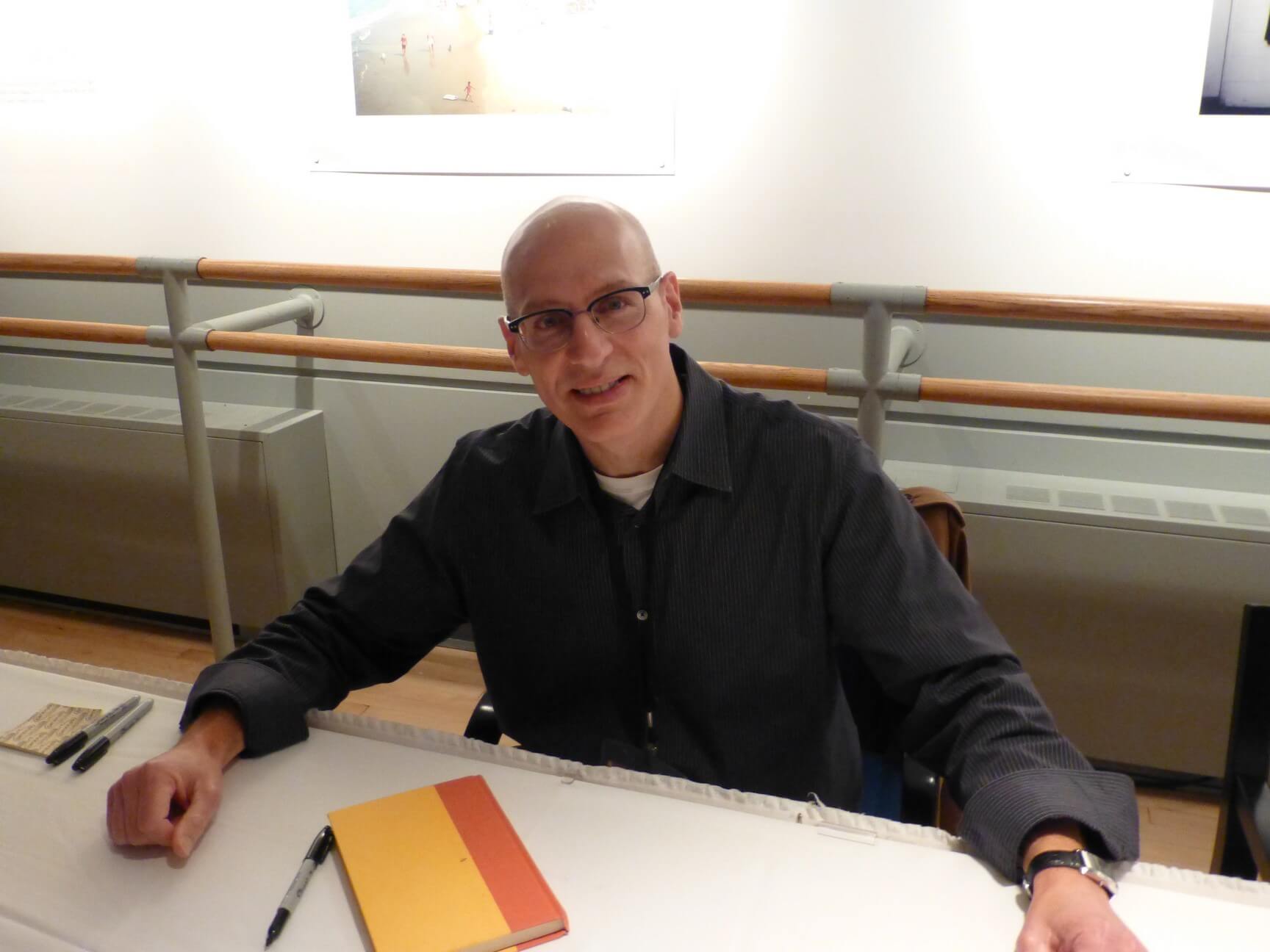 When I think about the authors who shaped my formative years, one of the biggest in my pantheon is Gordon Korman, who wrote his first book, This Can't be Happening at MacDonald Hall, when he was 12 years old. Thirty-five years after MacDonald Hall was published (when Korman was 14), I got the chance to see him in person at the International Festival of Authors . The first in a series of books featuring troublemaking good guys Bruno & Boots, MacDonald Hall was just one of my many go-tos for bookish comedy. Go Jump in the Pool, The Twinkie Squad, Who is Bugs Potter?, and No Coins, Please, as well as my personal, all-time favourite I Want to Go Home, exemplify the kind of laugh-out-loud, clever, slapstick humour that Korman is known for. His extraordinary heroes got into all kinds of hilarious, super-fun trouble just trying to navigate their ordinary worlds.
Korman is the author of more than 75 books. The beloved titles I read in the 80s and early 90s led him to write books about the Titanic (Unsinkable, Collision Course, and S.O.S.), heist novels involving canines (the Swindle series), and participation in the wildly popular 39 Clues series with other middle grade heavyweights including Rick Riordan of Percy Jackson fame.
Introduced by the CBC's Erin Balser, Korman bounded onto the stage full of enthusiasm, anecdotes, and advice. Korman's style was loose and jocular as he stood comfortably centre stage and talked directly to the crowd. While there were a few couples and groups in the Fleck Dance Theatre who were clearly there as adult fans (like me), the audience was made up predominantly of the under-12 set, who listened with rapt attention as Korman talked about how he wrote his first book so young. His grade 7 English teacher, it turns out, was really the track and field coach who was covering the empty position, and whose teaching strategy from February to June consisted of "Okay, work on your own project." Korman decided he wanted to write a book, and diligently handwrote out a chapter a week. "It might sound like a big deal," Korman told us, "but if you break MacDonald Hall down piece by piece, one chapter per week isn't such a big deal." He received a B+ on the project, having lost a full letter grade for messiness.
Korman uses his early success as an example of what you can do if you work hard and are maybe a little bold—like his protagonists. "I was the class monitor for Scholastic book orders," he said. "So I figured I was practically an employee already." With that in mind, he got his mom to type up the manuscript, and he sent it off to Scholastic. By his thirteenth birthday, he had a signed contract and would become a published author.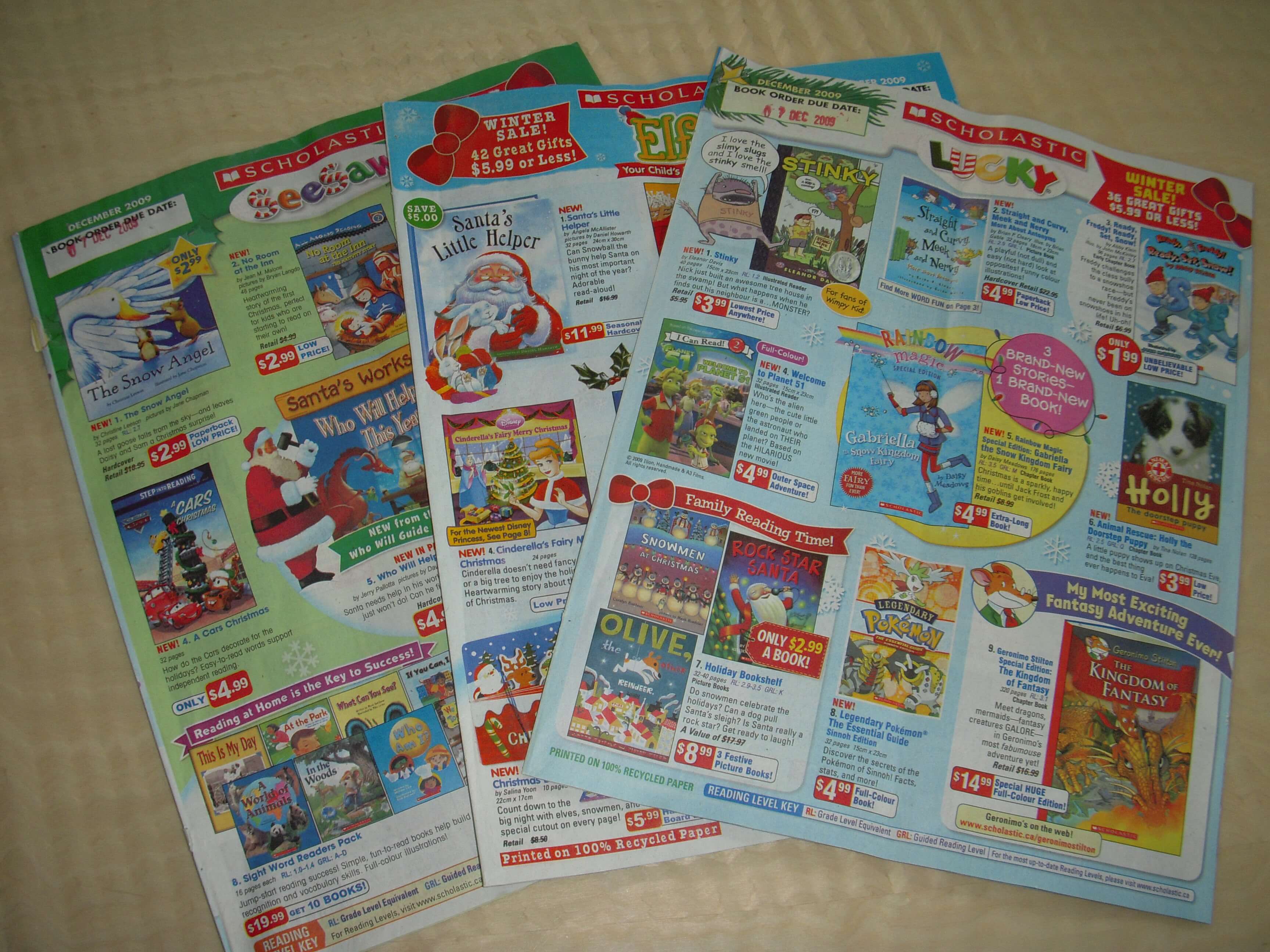 Being an international author has some fun and funny perks he told us, particularly when you get to see how your books are translated into other languages. Liar, Liar, Pants on Fire, for example, can't be translated directly into French, because the title would quite literally be "Teller of Untruths, Your Pants have Combusted!" The crowd giggled uncontrollably at that.
Another fun opportunity? Getting to be part of 39 Clues, an adventure series made up (so far) of 19 books in three series written by 11 different authors. A transmedia extravaganza that combines the books with a website, collectible cards, and real world scavenger hunts, Korman has written four titles so far, including the first book of the second series, The Medusa Plot. He talked a bit about his process and how he based the mystery adventure on Caravaggio's Medusa. "Go home and Google Caravaggio," he told the audience. "It's a malevolent, hog-ugly painting." I loved how he spoke without a trace of talking down or playing up to his young listeners.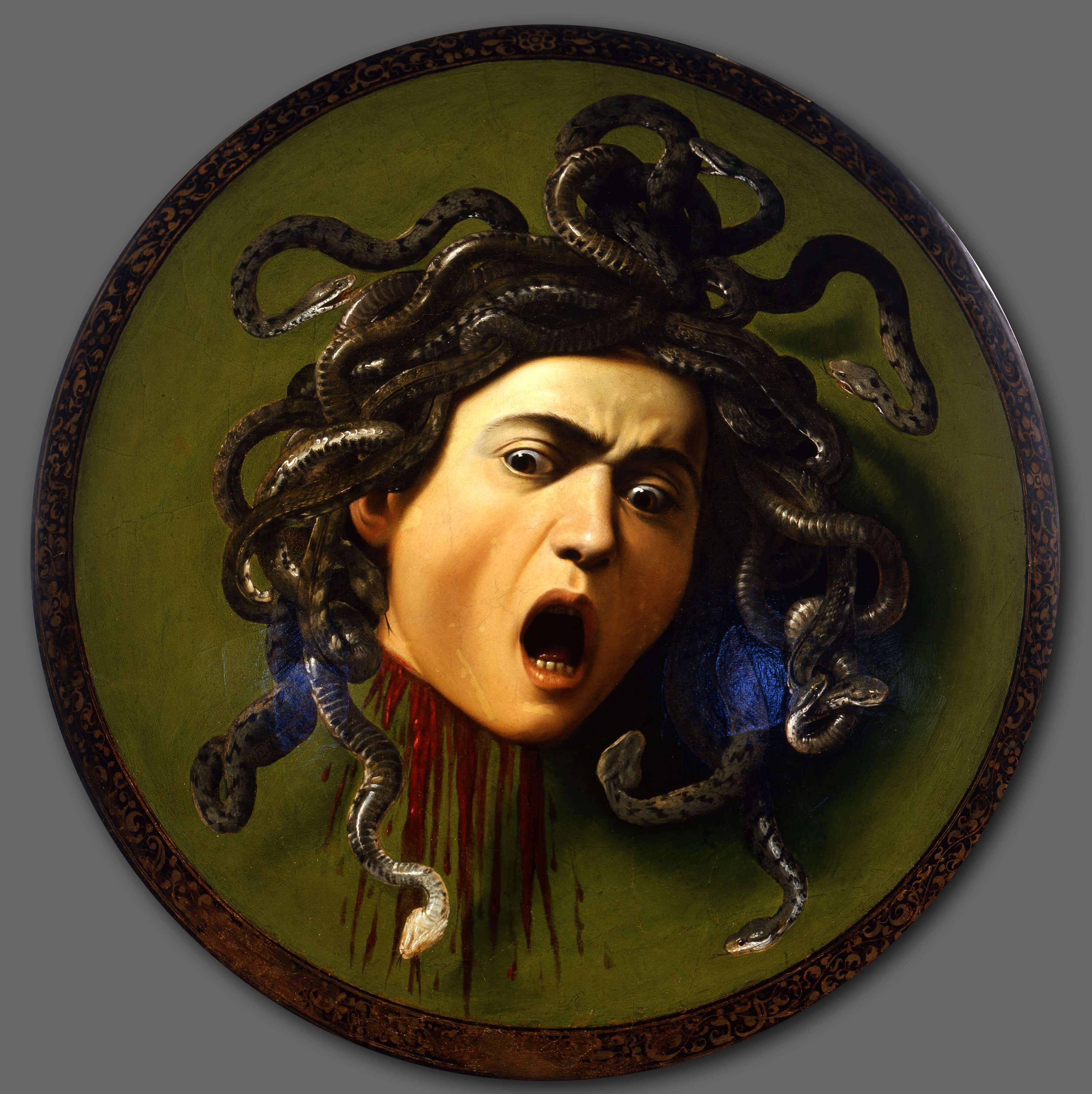 Regarding his process, Korman said "All stories are what-ifs," and he encouraged the many young writers in attendance: "If you ever get writer's block, ask yourself 'what are the what-ifs of my story?'" He used his newest book, The Hypnotists, as an example: "What if you found out that you had a super power? What if you were the latest in a long line of powerful hypnotists?" Korman invented a set of rules that his young paranormal hero would have to live by: you can get stuck in someone else's mind if you hypnotize them for too long, for example. And from there, he wrote what he writes best: an extraordinary 12-year-old boy dealing with regular 12-year-old problems. Korman read a brief, funny excerpt from Hypnotists before sitting down to chat with CBC Kids' Patty Sullivan.
They chatted and took thoughtful, informed questions from kids in the audience. "If you can't even entertain yourself," Korman asked, "how are you going to entertain strangers?", urging young writers to write for themselves first and not worry about anyone else. He also advised planning stories out. People say all the time they don't want to write an outline first because they're lazy: "I make an outline because I'm lazy," he said, to keep from going off in all different directions. And he loves writing dialogue and works hard at making his characters sound authentic. Dialogue is like a fingerprint, he said. Everyone speaks in a way unique to them.
Did he always want to be a writer?, someone asked. "Well, when I was two, I wanted to be a dog when I grew up up," Korman laughed. Because he started writing so early in his life, it was at first nothing more than a project, then a hobby, then a summer job, and then a real job. He still sends his drafts to his mom to read before he submits them. He talked about writing as a full-time job: it takes him 4 to 6 months to write a book on a 9 to 5 schedule. Philip Pullman (His Dark Materials) once told him: "If your sink gets backed up and you call a plumber, he won't look and say 'I can't fix this, I have plumbers' block today.'" Keep at it, he said. Write every day.
Then he mused, "A lot of my writing is really aspirational: wouldn't it be cool to be a hypnotist…to be a rock star…to be a…." He smiled at the crowd and said, "Don't let reality intrude on your aspirational thinking too much. Something really awesome might happen tomorrow."
---
You might also like: