Alex Hoffman, who tweets as @thatguyalex and blogs at graphicnovelguy.wordpress.com, runs the Metro Toronto Book Club and is the owner of many signed books and even more opinions. With the approach of the Giller announcement this evening, he asked if he could do a guest post. The floor is his. . .
With the imminent announcement of either 419 by Will Ferguson or Ru by Kim Thuy as the 2012 winner, I decided to ruminate on some Giller questions through a guest post here on EditorialEyes.
Do Giller Winners become popular reads?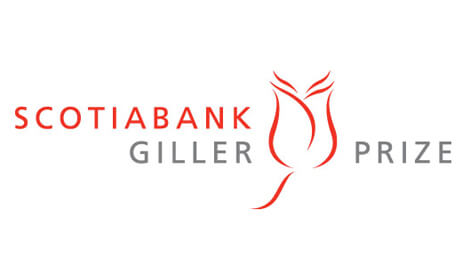 Continue reading "Guest Post by Alex Hoffman: How much do people actually like Giller Prize winners?" →