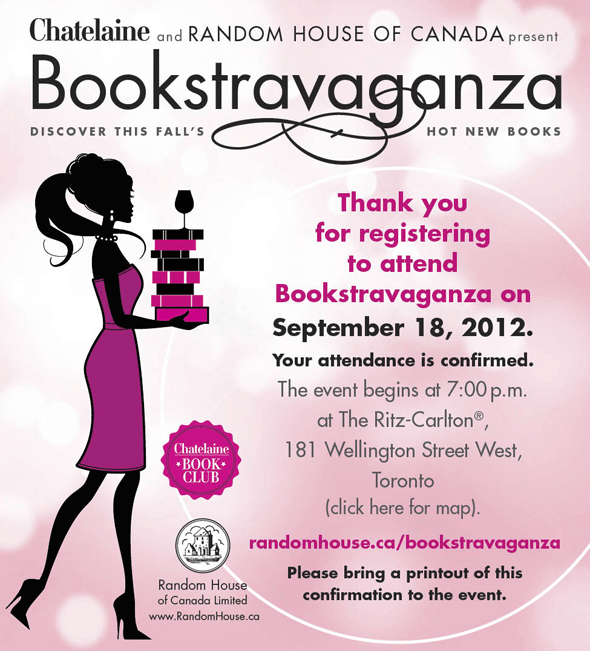 Last night was a first for the Toronto book scene: Bookstravangza, a Fashion-Week-inspired celebration of Random House's new fall line-up. A fun, fanciful evening that hit just the right level of sweetness and decadence, the night was as much about the joy of reading as it was about unveiling Random House's hot fall titles.
Staged at the Ritz-Carlton in Toronto, the setting was lush and enhanced by books on every shelf and table, which guests were encouraged to take home with them. Along with some mingling and seeing many familiar book-loving faces, I was also delighted by the candy bar—literally a bar at which we could help ourselves to candy, just down the way from the drinks. A pink, lemony vodka drink was the signature cocktail of the evening, and the wine flowed generously, too. Tasty and chocolaty petits fours graced our tables so that we could nibble throughout the program, which promised talks from top editors and as well as authors Annabel Lyon and Shauna Singh Baldwin.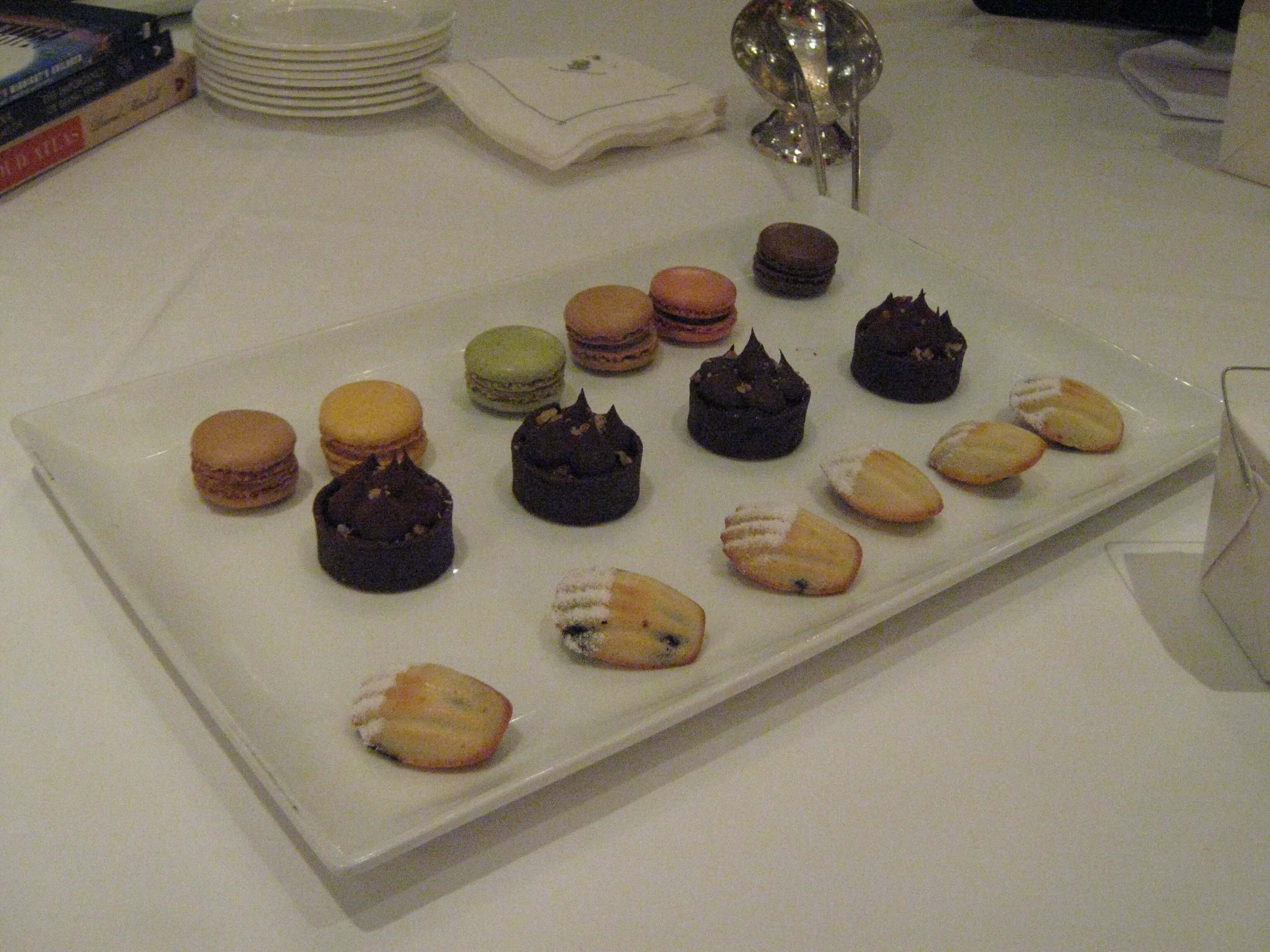 The program kicked off once we were all inside the ballroom, and was hosted by Cathy Paine and Randy Chan, directors of strategic market for Random House Canada. Jane Francisco, Editor-in-Chief of Chatelaine Magazine, was also on hand to help guide us through the evening.
At a brisk pace, speakers were interspersed with six videos showcasing the newest titles in six major genres (fiction, memoir, food & lifestyle, mystery & thriller, non-fiction and TV/movie tie-ins) and several door-prize draws (for such impressive prizes as Sony tablets, a Persona bracelet, and a $150 gift certificate for the Ritz-Carlton's spa…rather sad I didn't win that one!). When a gentleman won the Keurig coffeemaker, Cathy Paine gasped in mock-surprise, "A man!" Hilarious and so true of events like this. They tend to be full of ladies.
Nita Pronovost, editor at Doubleday (who works with authors such as Eva Stachniak), talked about Teaching: It's Harder than it Looks, by teacher-turned-comedian-turned-author Gerry Dee. Anne Collins of Knopf, whose authors include Linden MacIntyre, introduced Sussex Drive, by Linda Svendson, a satirical look at Federal politics in Canada that promises to be hilarious….You can bet it'll be reviewed on this blog shortly. Ms. Collins quoted Julian Barnes, a perfect message for the evening and the audience:
When you read a great book, you don't escape from life, you plunge deeper into it. There may be a superficial escape – into different countries, mores, speech patterns – but what you are essentially doing is furthering your understanding of life's subtleties, paradoxes, joys, pains and truths. Reading and life are not separate but symbiotic.
The trio of editors was rounded out by Ellen Seligman, a living editorial legend and head of fiction at McClelland and Stewart. Ms. Seligman has worked with such luminaries as Alice Munro, Michael Ondaatje, Guy Vanderhaeghe, and Rohinton Mistry. The book she chose to introduce was The Purchase, by Linda Spalding. Though this title doesn't sound like my usual read (an outcast Quaker in the late 1700s takes his young wife and children to start a new life and along the way buys a slave), Ms. Seligman's passion for the book was so obvious that it has found itself on my TBR pile.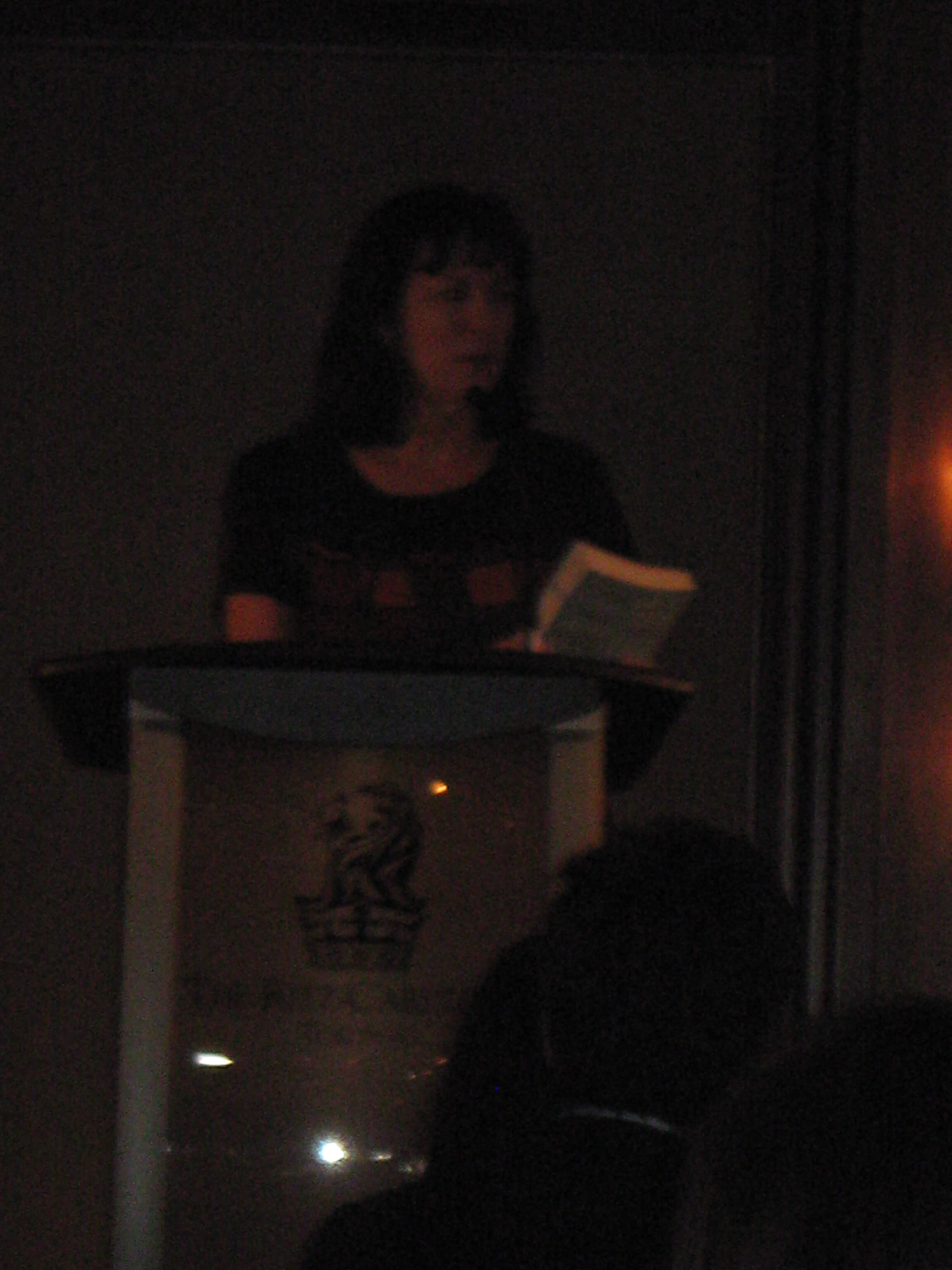 And then came the invited authors, introduced by Laurie Grassi, who is an inspiration and a huge proponent of lierature in Canada and for Canadian women. Annabel Lyon (The Sweet Girl) and Shauna Singh Baldwin (The Selector of Souls) each spoke about their forthcoming novels. Ms. Lyon, whose blockbuster The Golden Mean, explored the life of Aristotle, wanted to return to the world of ancient Greece through the eyes Aristotle's daughter, Pythius. She sees the two books as part of "one big honkin' book," the first half exploring politics, rationalism, and blood 'n' guts, the second superstition, religion, domesticity, and the place of women in ancient Greek society. And, she added, you can't have a really good story about ancient Greek religion without someone having sex with a god. You better believe I'm intrigued…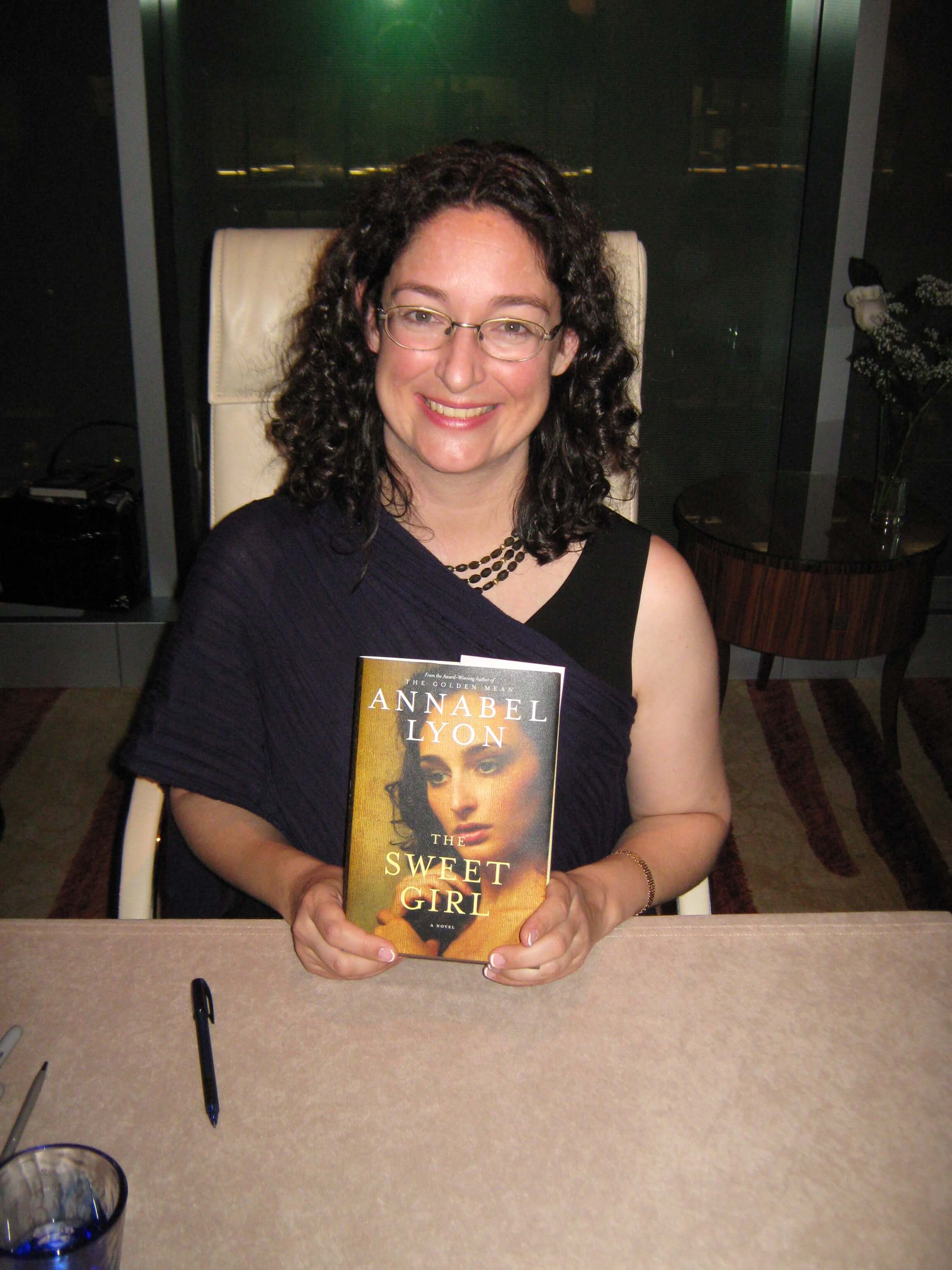 Ms. Baldwin asked us to consider the sweetness we had indulged in throughout the evening, and imagine a world without sweetness…specifically, a world without the sweetness and creativity that come about because of women. Hers is a work that promises to examine gender issues in India, as well as ideas of multiculturalism, of literally "bumping up against" people with very different values and worldviews from your own.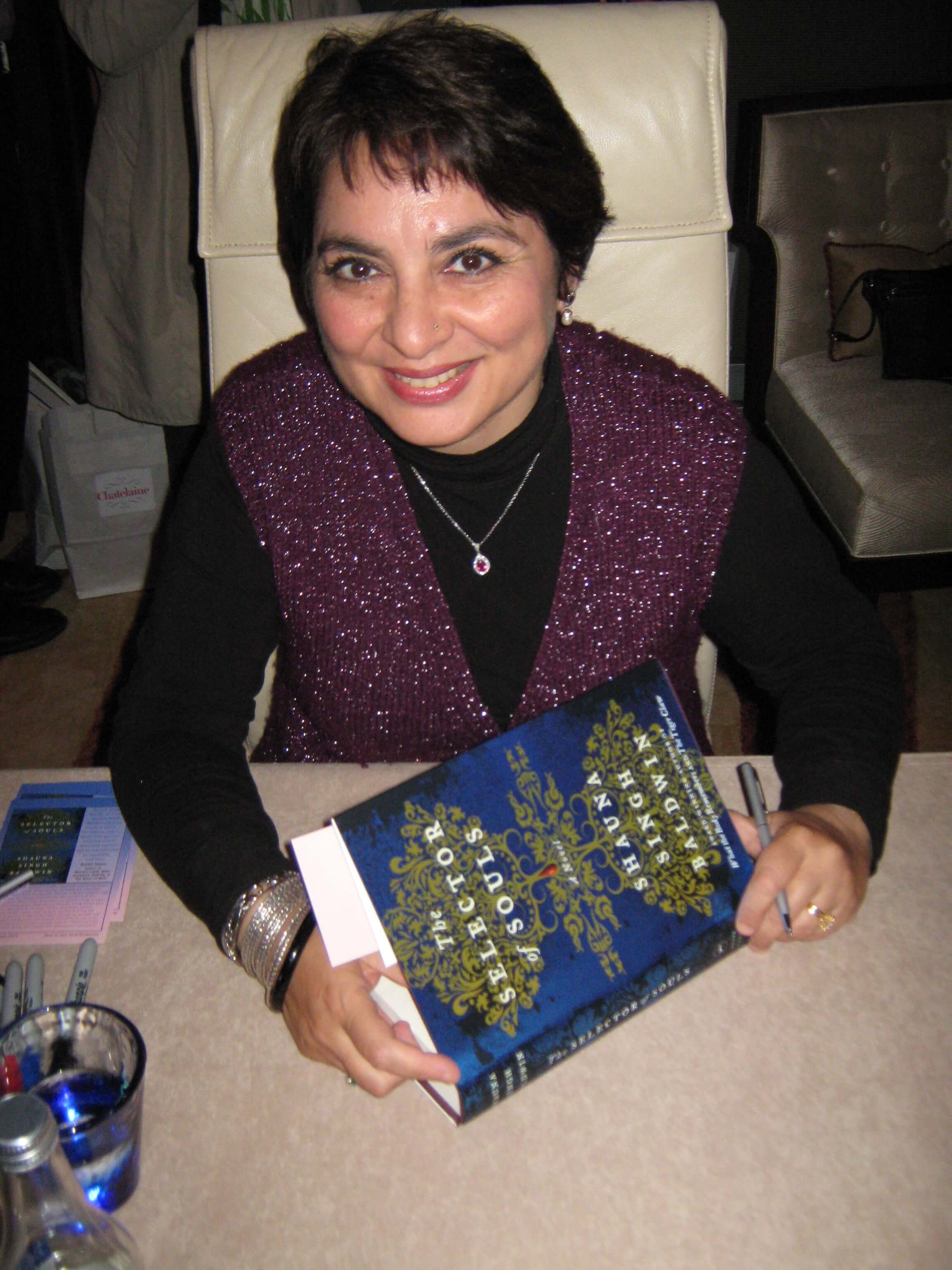 The night wrapped up with a book signing. We were each given hardcover copies of The Sweet Girl and The Selector of Souls and the authors graciously (and efficiently!) gave us all autographs. We left with magnificent swag bags, full of advance reading copies of some of the fall books we'd just previewed and a ton of great beauty products from Crabtree & Evelyn, Salon Selectives, and Elizabeth Arden, chocolates from Truffle Pig, and lots more goodies.
All told a fabulous night, a great way to acknowledge and unite book lovers, and a fun sneak peek at new book titles! I hope Random House and Chatelaine make this an annual event. I would certainly be back next year!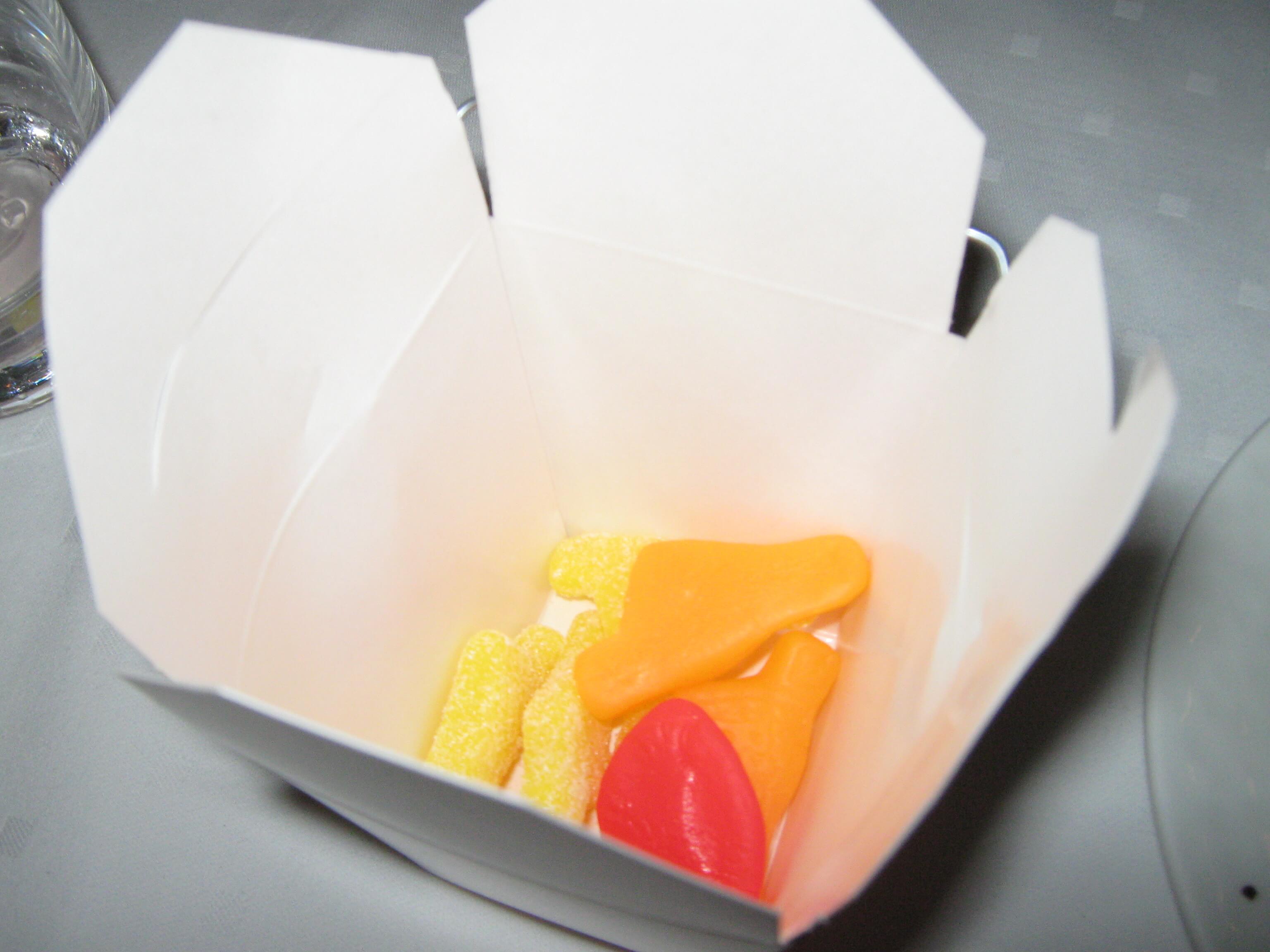 Check out Just a lil' Lost's blog for more Bookstravaganza recap fun!