On Wednesday, November 7th I had to chance to see new art, have a chat with a rather incredible man in Shangri-La, and sample a tea that may never before have been tasted in Canada. . .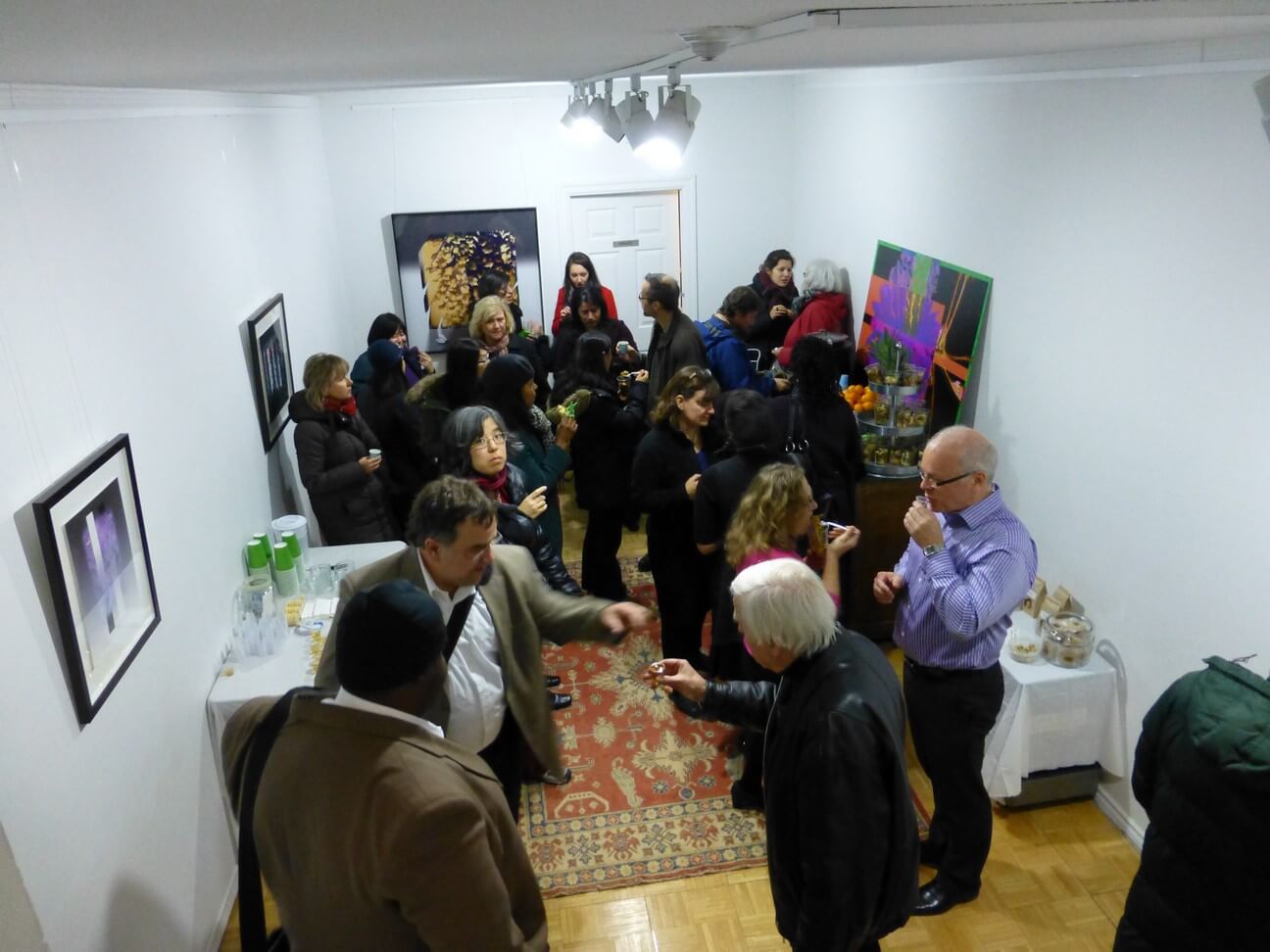 This will come as a shock to you: one of my passions is great storytelling. I know, I know, I hide it well, don't I? One of my other passions, which you may also have heard me talk about in person or on Twitter, is tea. Toronto is home to dozens of tea shops, each different from the last. Over the years, my palate for loose-leaf tea has become more and more refined. I admit it, I'm a bit of a tea snob.
I'm even part of a tea club, which meets all over the city to check out tea purveyors and taste their wares, try out different afternoon tea services, go to seminars, and just have all kinds of fun to do with tea. One of the places we often meet is the Tea Emporium, which features artwork by Canadian author/photographer/explorer/tea-freak Jeff Fuchs. Our group jumped at the chance to see Jeff's newest photograph exhibit at the Ars Nova gallery, especially when we heard what else the evening had to offer: a talk with Jeff in Yunnan and the launch of a very special subscription service called Jalam Teas.
Continue reading "The Event: Rare Stories and Rarer Tea with Jeff Fuchs" →