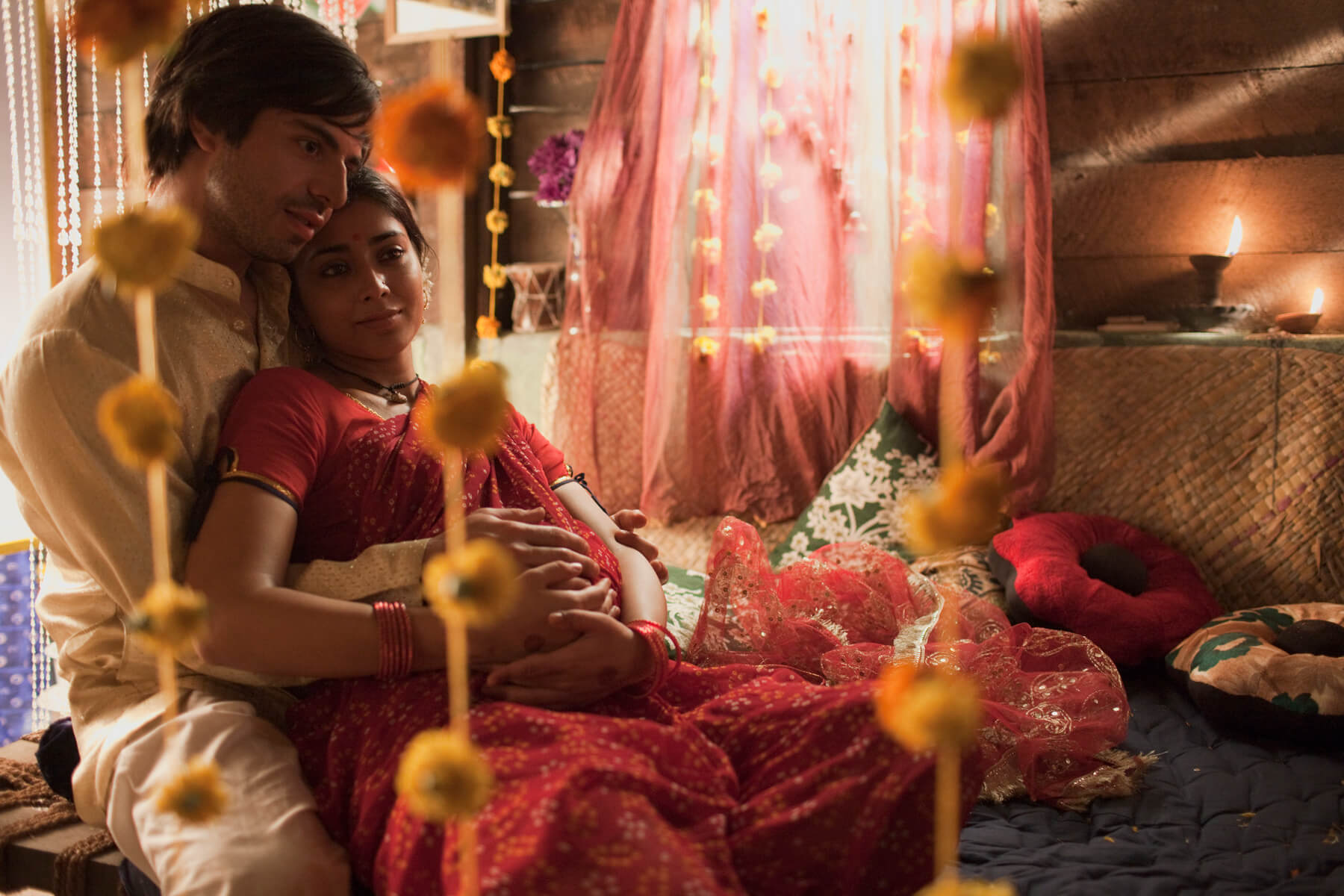 Part of the fun of being a book lover in a city like Toronto is that there's never a shortage of bookish events to attend. One of the most exciting and thought-provoking of the year is the Books on Film series, presented by Toronto International Film Festival at the Bell Lightbox.
As you may know, I love the intersection of literature with other media, seeing interpretations of great books as movies, tv series, ballets, plays, and more. Over the course of six evenings that explore great films that were inspired by great books, the Books on Film series is presented in association with Random House of Canada. Each evening features a different book-to-movie with a different guest expert, and the series' host is near and dear to many a reader's heart: Eleanor Wachtel, of CBC's Writers and Company.
Subscriptions to the series are available for $153 for TIFF Members or $180 for non-members (prices include tax). Based on availability, single tickets may be released closer to the event. The first 100 subscribers will receive a complimentary copy of each book featured, courtesy of Random House of Canada.
Beginning this evening, the series will go from the gothic horror of The Innocents to the challenging urban American Precious, from 1950s Montreal in celebrate Canlit classic The Apprenticeship of Duddy Kravitz to the postcolonial Indian masterpiece Midnight's Children.
The wonderful Eleanor Wachtel couldn't be a better choice to host the series' third year. A member of the order of Canada, Wachtel has hosted Writers and Company since its inception in 1990. She's done everything from interviewing Ray Bradbury to discussing the reinvention of India through its post-Independence literature. Interviews with Michael Ondaatje, Anne Carson, Ursula K. LeGuin Interview Julian Barnes, Jeffrey Eugenides, and Zadie Smith, to name just a few, abound (and they're all available for download as podcasts at the show's website). Check out the full series below. Each event is on a Monday at 7 p.m. at the TIFF Bell Lightbox.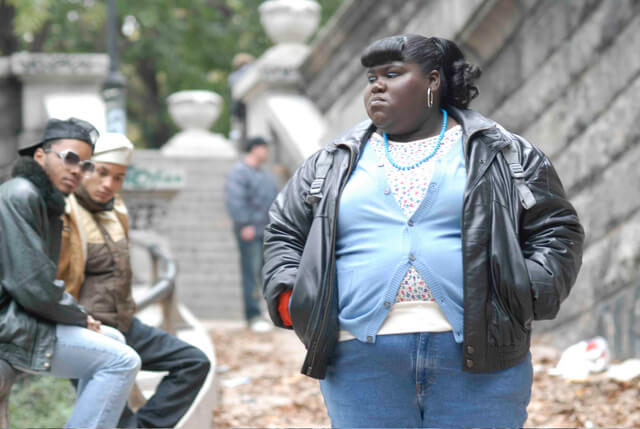 Monday, February 11 – Hilton Als, theatre critic for the New Yorker, on The Innocents , based on Henry James' The Turn of the Screw .
Monday, March 4 – Richard Russo, Pulitzer Prize–winning author, on Nobody's Foo l , based on the novel by Robert Benton.

Monday, April 8 – Lisa Cortés, music producer, on Precious , the film she produced based on the novel Push by Sapphire.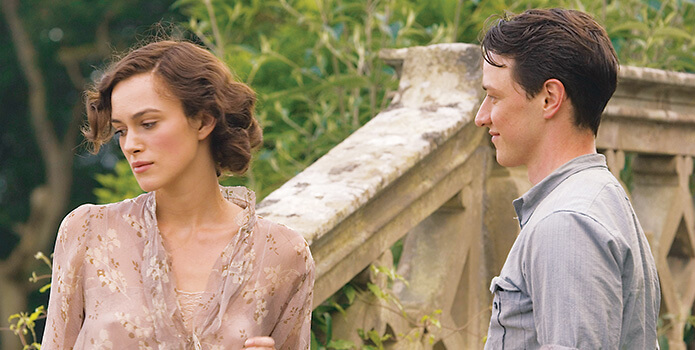 Monday, May 6 – Christopher Hampton, screenwriter and playwright, on Atonement , the movie he adapted based on the novel by Ian MacEwan.
Monday, June 3 – Ted Kotcheff, director, on The Apprenticeship of Duddy Kravitz , the film he directed based on the novel by Mordechai Richler.
Monday, June 24 – Deepa Mehta, filmmaker, on Midnight's Children , the movie she worked with author Salman Rushdie to adapt from his acclaimed novel.
Go to the TIFF website to get your subscription to this thought-provoking series today.
You might also like: