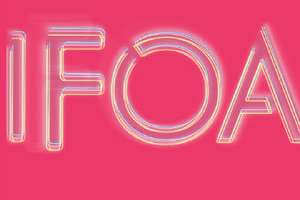 "It's really lovely when a character comes into you."
– Linda Holeman, June 24th, 2014
Nothing can make a cold slog through a downpour more appealing than the thought of three wonderful authors waiting for you in the Brigantine Room at Toronto's Harbourfront Centre. Made cozy with candlelit bistro tables instead of row seating, IFOA offers an intimate setting to get to know the authors and their works better. Hosted by Becky Toyne of Open Book Toronto and CBC Radio, the program featured three very different writers: Emma Healey (Elizabeth is Missing), Linda Holeman (The Devil on her Tongue), and Tom Rachman (The Rise & Fall of Great Powers).
Emma Healey began with a reading from her debut novel Elizabeth is Missing, an offbeat mystery told from the first person point of view of an elderly dementia patient. Maud is in her eighties and has a difficult time remembering things moment to moment in her present, relying heavily on Post-It notes. She knows for a fact that her friend Elizabeth has gone missing, but no one will take her seriously. Maud's search for Elizabeth becomes mixed up with her much more cogent memories of her youth just after World War II, when her sister Sukie went missing. Emma is a lovely reader, soft voiced and passionate. The excerpt she read followed Maud to the police station to report Elizabeth's disappearance, and showcased not only the frustration of living with a disease that destroys one's memories, but also Maud's unrelenting humour in the face of her situation. Emma segued into one of Maud's remembrances of the search for Sukie, and when she finished, she smiled shyly, inviting applause.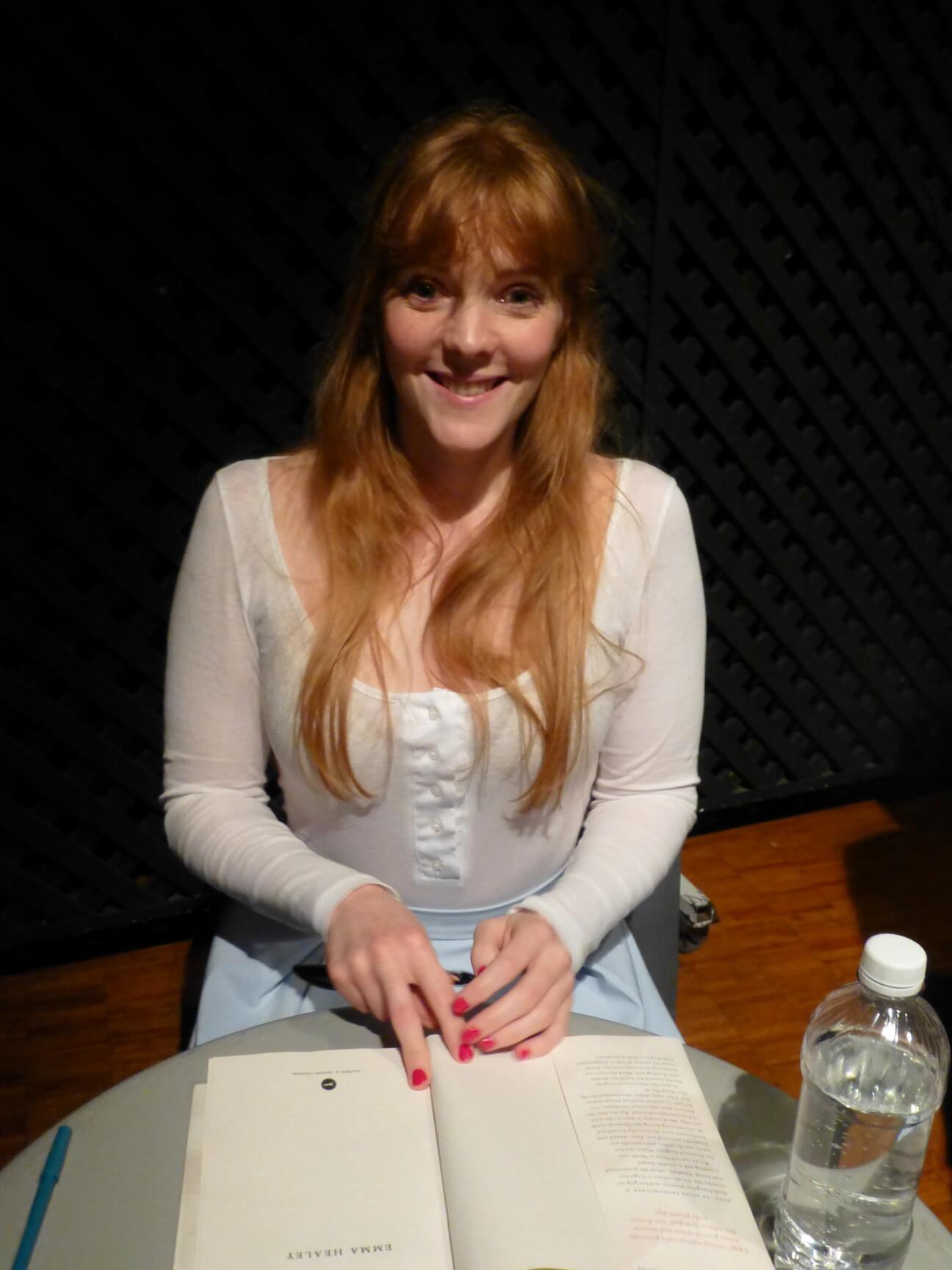 Continue reading "The Event: Emma Healey, Linda Holeman, and Tom Rachman at IFOA" →