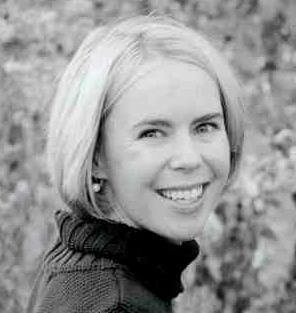 I recently had a chance to sit down with Mary Stewart Atwell, whose debut novel Wild Girls is an incendiary coming-of-age tale like no other. . .
Where did this idea come from? What inspired you to write about the wild girls, this difference between "the secret darker self" and "the daylight self" of girls?
I was teaching at my old boarding school, in my twenties, thinking about my own adolescence. So I wrote a realistic novel about boarding-school life and I wasn't very happy with it. I came back to it a couple of years later. I'd never written anything with any magical realistic elements, but I started thinking about girls acting out in a metaphorical way. It really clicked for me and said something true about my own adolescence: while it doesn't happen to everyone, for me, I became a different person for that time.
I can look back at myself at 15 and 16, and I just don't relate now to who I was at all, so to me, it seems more true in an everyday way, to really explore what happens if we took those feelings to an extreme in metaphor. What would that look like?
I like that idea of truth in magical realism. The supernatural element is actually something that took me by surprise. I expected a psychological outburst from the wild girls, but to see what actually happens to these girls took me aback. Can you see this sort of story working without the supernatural element?
To me, it was what brought it alive: If you write about female adolescence from a realistic perspective, it's a story we've heard so many times. Giving those girls power that in a realistic situation they could never possibly have is what made it click for me. Power is what they're missing, so at those times they have more power than anyone in the community.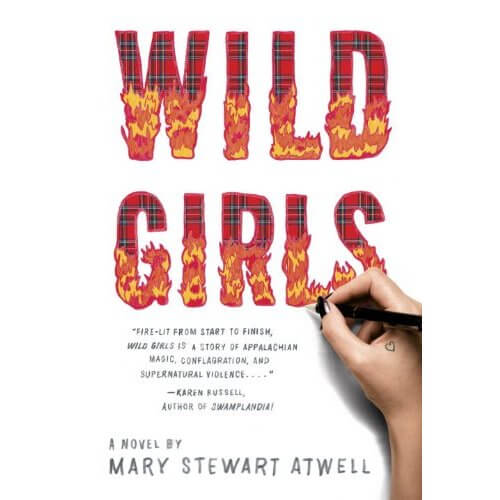 Continue reading "Saturday Sundries: An interview with Wild Girls' Mary Stewart Atwell" →