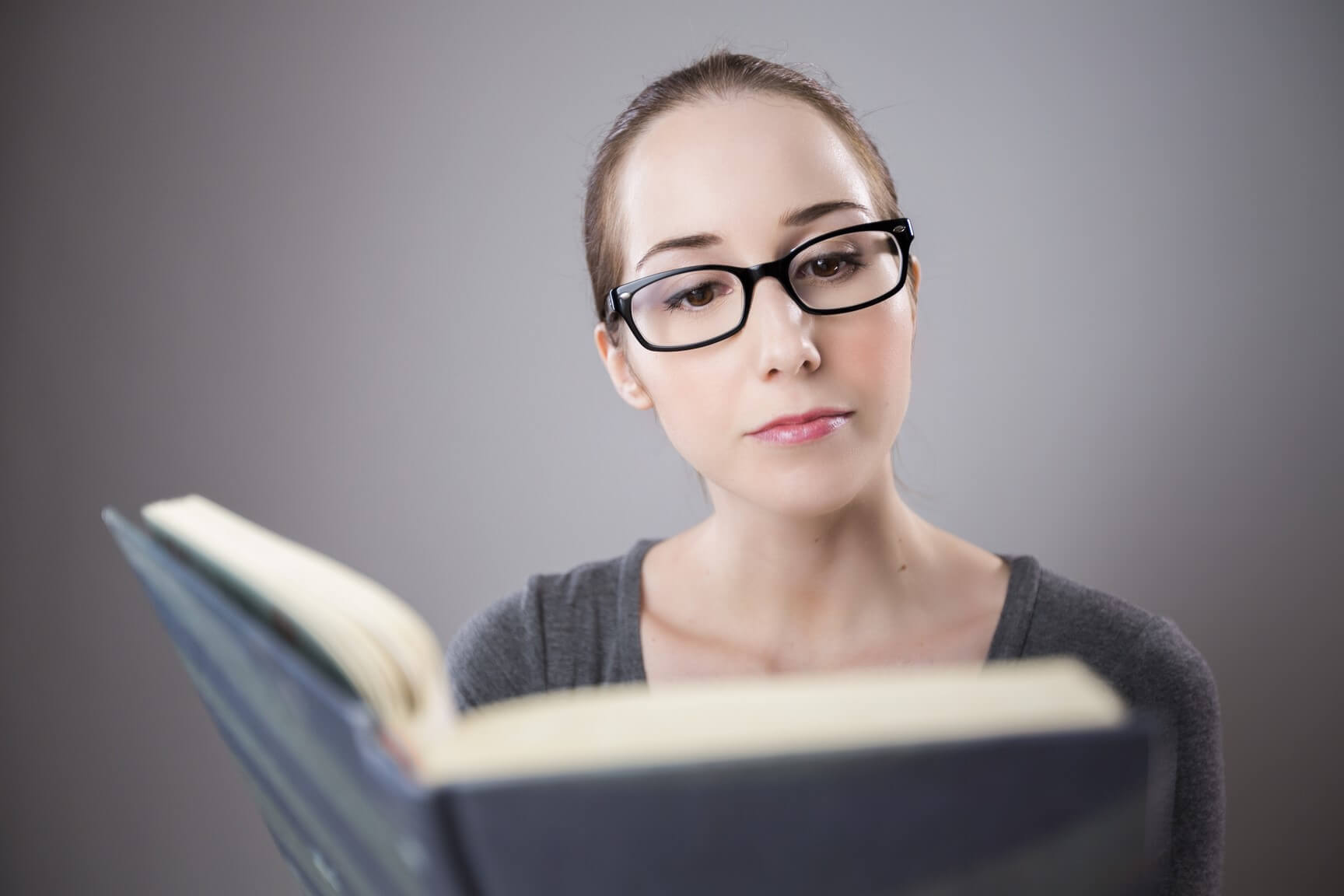 To stay on the top as a supply chain leader, one needs to keep sharpening their skills every now and then. The following books which are recommended by Writemypaper123.com will become the best resources for you.
Managing Supply Chain Operations (Lei, Leonardo DeCandia, Rosa Oppenheim, and Yao Zhao)
This book presents day-to-day case in scenarios, standard practices all backed up by evidence. Each of the instruction is drawn from research work carried out with more than 100 contributing organizations.
Among the items this book addresses are how to predict demand, plan sales and operations, control stock, analyze warehouse levels and risks and other efficient ways to manage the supply chain.
The book was published in 2017 and goes for $77.22 on Amazon.
Single Point of Failure: The 10 Essential Laws of Supply Chain Risk Management (Gary S Lynch)
This book was published in 2009 and goes for $23.98 on Amazon, it's ideal when an organization wants to prepare themselves on the best ways to handle risks.
The author is well known and versed in supply chain management and he explores an opinion -risk parasite. He offers solutions to the following:
a. How to build your supply risk management system
b. A risk strategy cannot stand for bad choices
c. Factors contributing to demand exceeding supply
d. Type of strategies that raise risks
e. Contrast between managing the parts and the whole
f. The best path to take when finding out your existing policy
The book is recommended by Rankmyservice.com experts for all regardless of the level of business management.
The Forklifts Have Nothing To Do! Lessons in Supply Chain Leadership (Colonel Joe Walden)
This book published in 2003 and selling at $13.95 on Amazon, shares very practical methods that one can utilize in their business.
The author has more than 25 years of experience and shares very relevant solutions from civilian and military operations.
Strategic Supply Chain Management: The Five Core Disciplines for Top Performance (Shoshanah Cohen and Joseph Roussel)
This book published in 2013 and selling at $46.44 on Amazon, include details in form of tables and diagrams which exemplifies how the below core disciplines can be utilized to improve performance.
a. Keeping your supply chain in sync with your business goals
b. Building a complete process architecture
c. Composing an efficient supply chain organization
d. Developing the ideal collaborative network
e. Utilize statistics to improve performance
The Supply Chain Revolution: Innovative Sourcing and Logistics for a Fiercely Competitive World (Suman Sarkar)
This book published in 2017 and going for $26.32 on Amazon will inspire you on how to boost profits and customers' satisfaction. It includes innovative ideas on sourcing and logistics that would give you a complete turnaround in your specialization.
The book will give you real life examples on which global and leading companies faced hurdles in sourcing and supply chain as well as insights on how they overcame them.
Conclusion
Reading takes time and needs dedication. However, investing in it creates successful leaders.